Auckland North Display Centre Grand Opening
You're invited to Stroud Homes Auckland North Display Centre Opening!
It's exciting times for Stroud Homes Auckland North with the Display Centre opening on Saturday 3 August. Come along from 10.00am – 4.00pm at 22 Neville Street, Warkworth 0910 for the grand opening festivities.
Together with Stroud Homes Auckland South, who is opening up shop just a few weeks before, the company is the first of its kind in New Zealand and Auckland North builder Michael Rabey says he is excited to show the community a different type of builder.
"We're eager to show people a builder who is committed to customer service and who also offers a different price point to competitors in the area, we can't wait to get started." he says.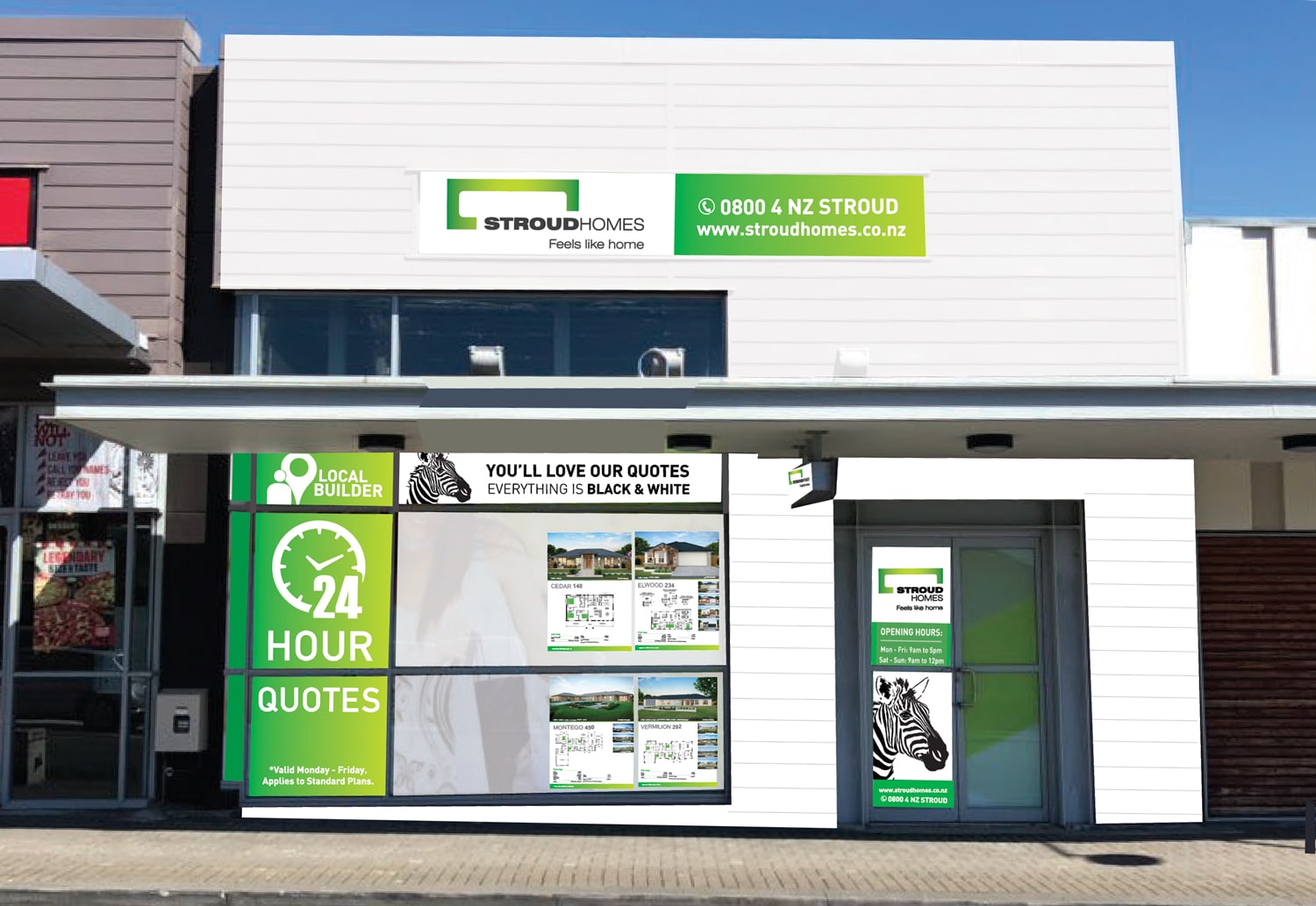 Opening Day
Michael want to urge everyone to come along for the opening day to get a chance to see what Stroud Homes has to offer.
"Come along and get to know us as builders and get to know the Stroud Homes range of designs and standard inclusions," he says.
Also for people coming along on the day there will be a coffee van, a sausage sizzle, and free face painting for the kids.
The local radio station The Breeze will also be broadcasting for the event, and there will be a surprise happening for all the kids.
Who will be doing the formal ribbon cutting is yet to be revealed.