A Reforestation Initiative from Stroud Homes
When you build with Stroud Homes New Zealand you could also be contributing to important reforestation projects planned for your area.
For every house we build Stroud Homes will contribute 15 trees to a local reforestation project. We do this by partnering with forestry professionals to identify environmentally relevant projects and then fund planting of native forests.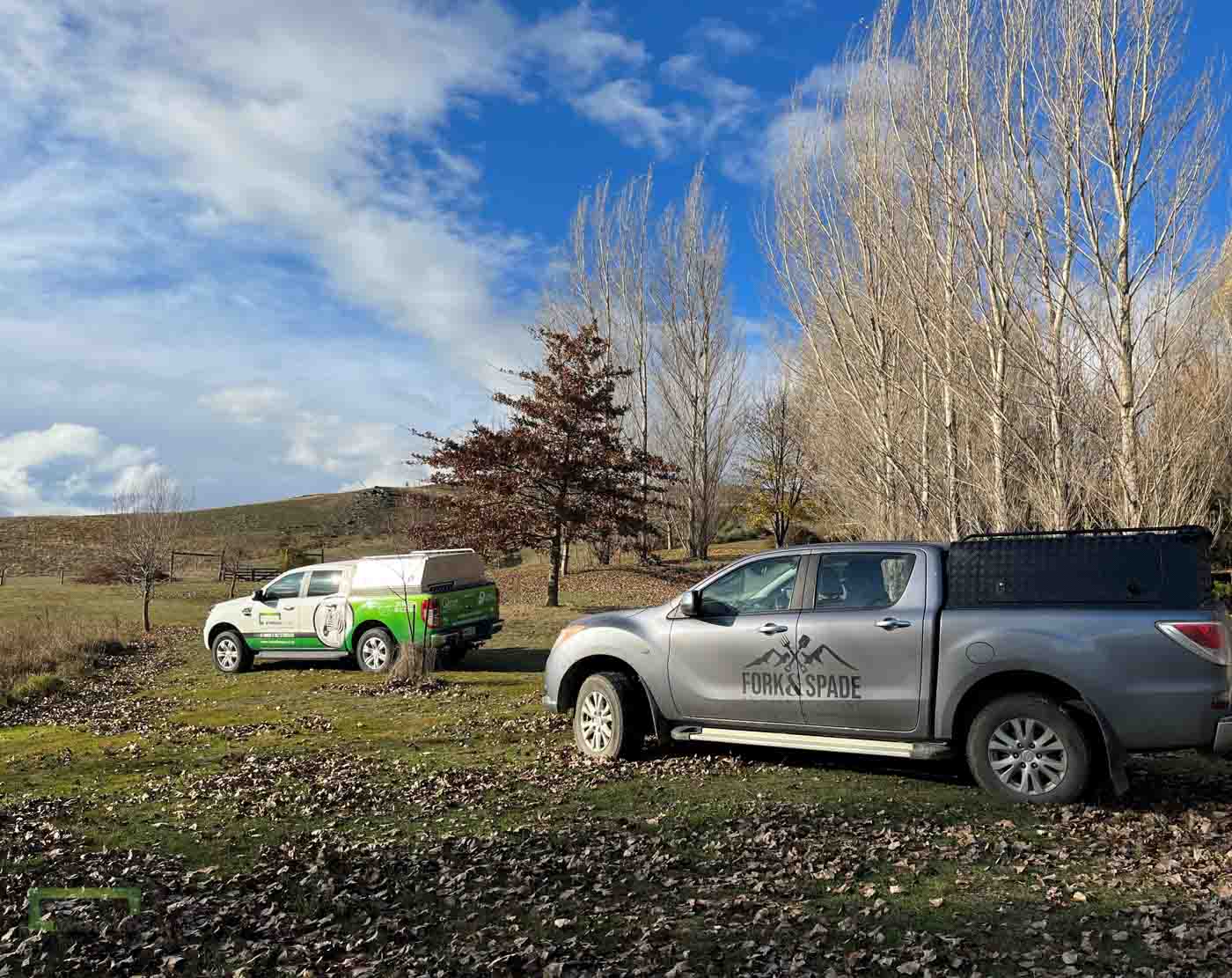 A ForestLink Project
ForestLink is funded directly from Stroud Homes contributions. For every house we build we plant 15 trees as well as contributing to the preparation of the planting site.
Photos from a planting where we planted up to 60 native trees and shrubs: