Open the door to guaranteed returns and hassle-free tenants
Benefits of owning a Show Home as an Investment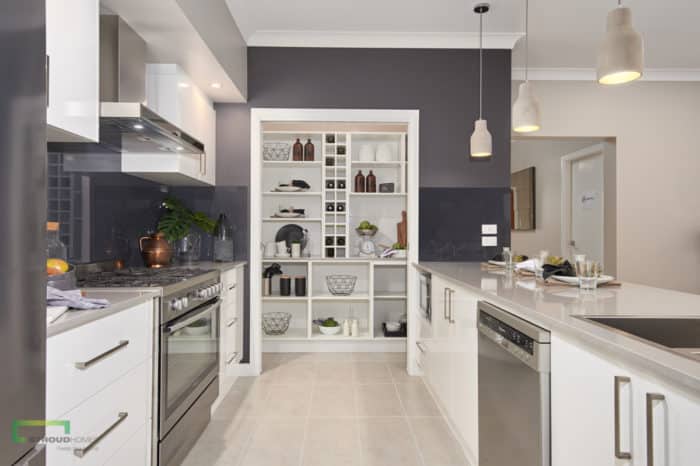 All the bells and whistles!
Suppliers tend to provide us with the latest and the greatest inclusions for our show homes. You are likely to find some great inclusions in your new Stroud show home that your friends can only dream about!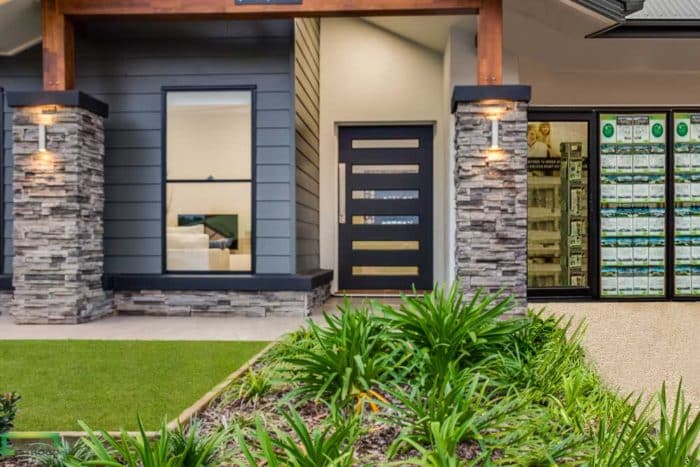 Landscaping
Your landscaping will be first-class, established and professionally maintained up until the lease expires. Many of our show homes come complete with automatic watering systems for fantastic looking turf and gardens!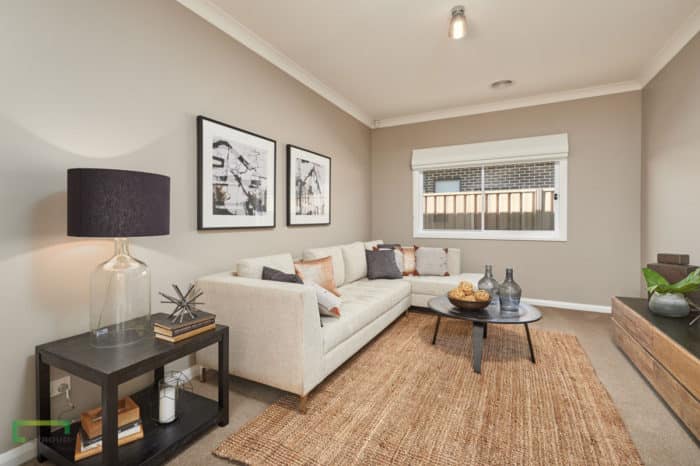 Furniture Optional!
The furniture display inside the home is generally for sale at completion of the lease, so you have the option to purchase the professionally styled furnishing and interior decorations along with your stunning show home in one easy step!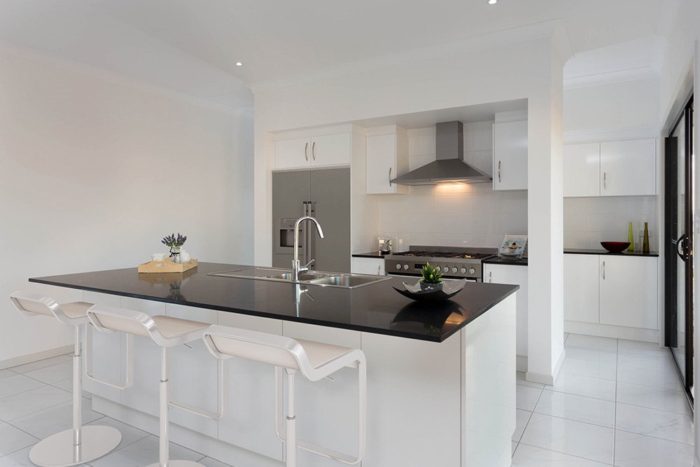 Appliances Unused!
What could be better than moving into a new home with 100% brand new appliance.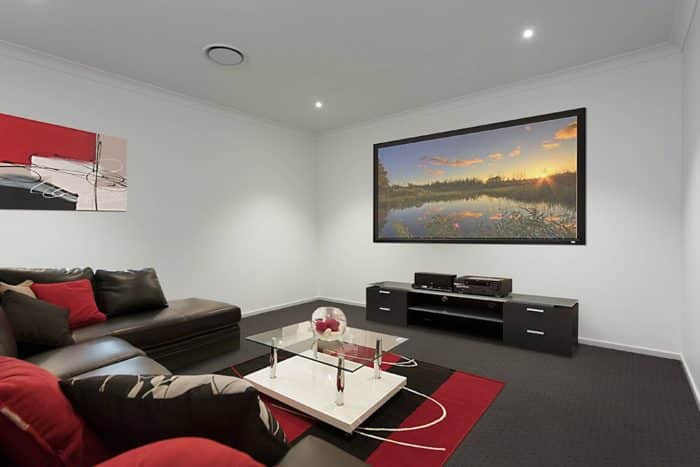 Traffic areas
Where required – carpets and floor coverings in traffic areas can be replaced as part of contract terms.
At the completion of the lease period:
We replace the glass doors with a panel lift garage door at completion of the lease.
We remove signage and signposts from the exterior and landscaped areas of the home.
We remove any signage or graphics inside the home.
We remove and rectify any show home operational fencing (near garage door).
*Actual contract terms and conditions may vary from typical terms and conditions stated here.